Client Services Supporting Our SCADA Software System
Along with groundbreaking features not normally found in industrial control systems, Nucleus also offers a suite of services that compromise a turn-key solution for SCADA system design, development and deployment. For some clients, our experienced developers will even design a customized control system at no extra cost.
CONTACT US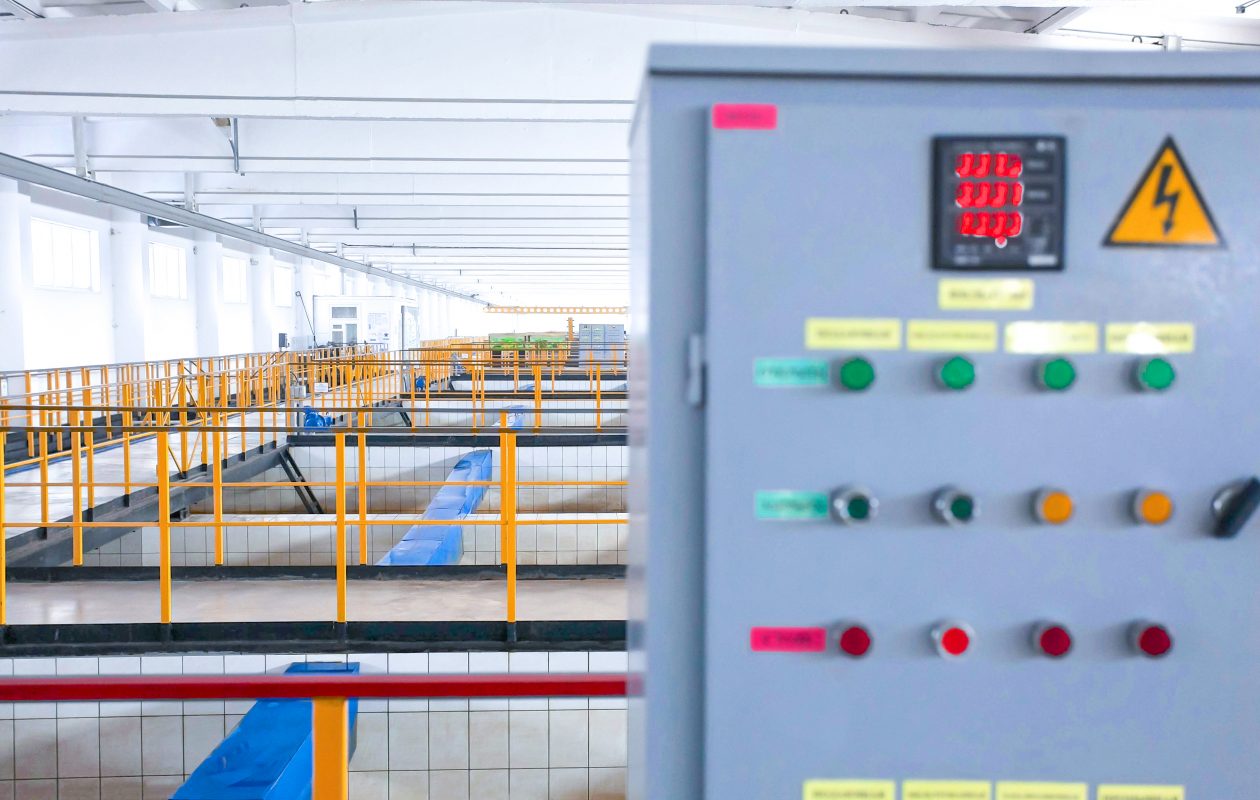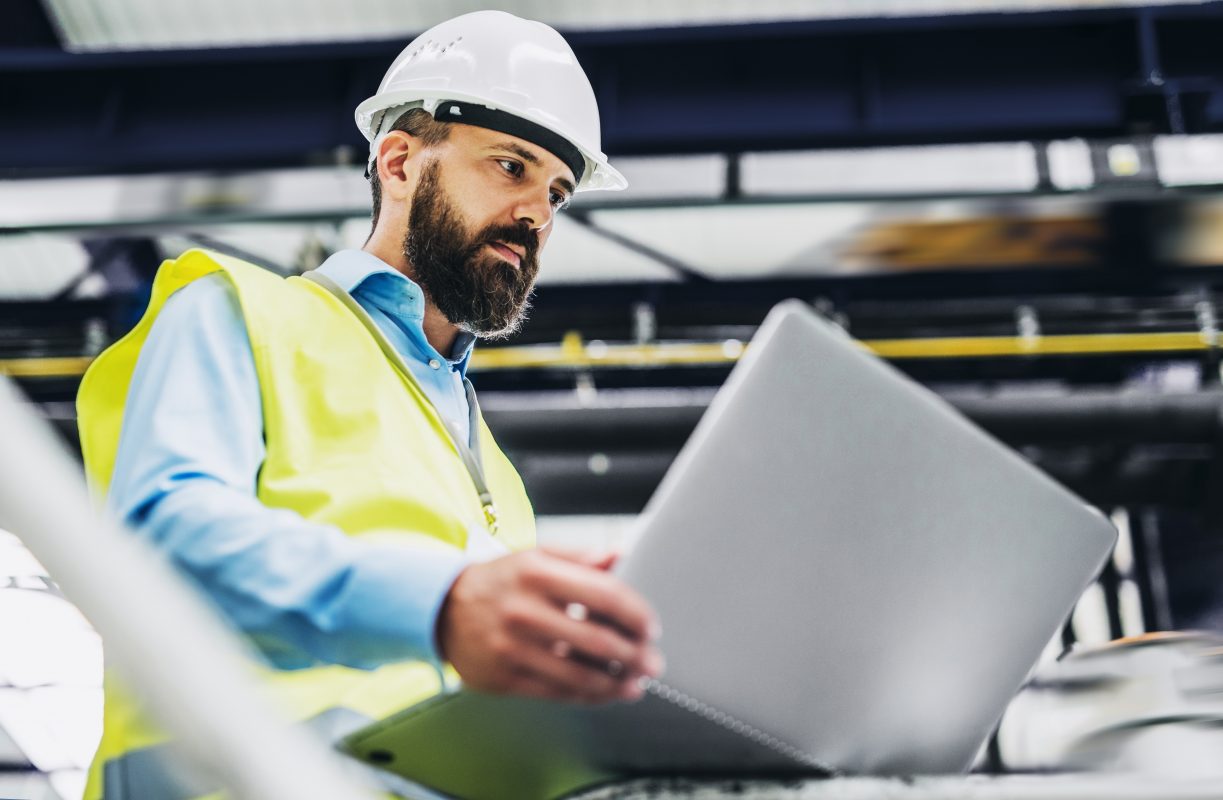 Design and Development
Our expert team of software development engineers can design, develop and setup sophisticated and fully customized control systems for select clients. We can create stand-alone systems, networked control systems, large system control centers, graphical overview walls, and redundant hot standby processes with ease.
Nucleus also features playback-to-screen functionality, I/O tabular and advanced alarm features, screen annotations, and much more!
Control Panel Assembly, Layout, and Wiring Services
Nucleus specializes in designing, manufacturing and installing superior quality control panel assembly builds. We deliver units ranging from simple, to high volume assemblies, to sophisticated custom fabrication projects.
We work with your organization to design and install the panel assembly, layouts, and wiring kits necessary for the production and delivery of your PLC.  Among our services: Control panel wiring, PLC wiring technical design, manufacturing, fabrication, and installation. Our experienced technical staff can build and assembly your PLC control panels in our facilities or in yours.
We complete wiring setups for various control cabinets, choke controls, value control stations, and a range of electrical and electronic connections, including wiring for touch screen and HMI. Our objective is to increase value to our customers by ensuring functionality and the highest qualify in workmanship.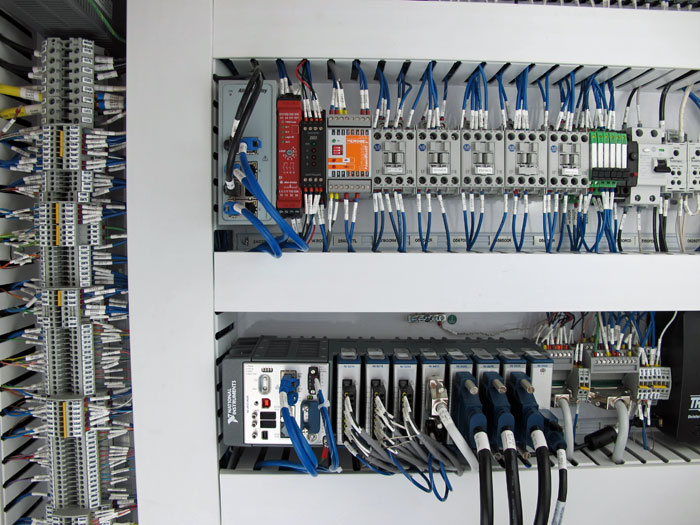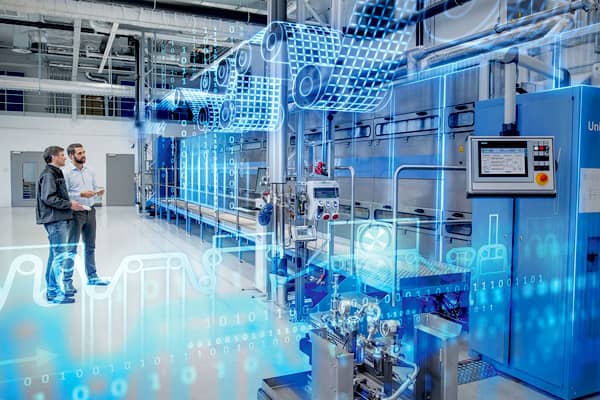 Client Training and Support Services
The delivery of the Nucleus system is just the beginning of your relationship with our team. Our dedicated pros offer clients comprehensive training services, as well as provides around-the-clock telephone support and various online help services for projects through our exclusive Nucleus Customer Portal and library of Help Center videos. Further, our team regularly shares the latest news, trends and industry resources via our company website.
Automated Solutions develops and sells software products for industrial and process automation. Our primary business is high performance communications drivers for PLC, industrial controller and instrumentation connectivity applications that run on Windows, Linux, Android and IIoT edge devices. Our software products are can be used in any manufacturing or process operation and are used in diverse industries such as agriculture, automotive, mining, gas, building, construction, food & dairy, beer, wine & spirits, textile, mills, timber and petroleum. You can even find our software on submarines, in amusement parks, and Internet telescopes.
Founded in 1994, our software products are used by over 3700 companies globally to build high performance, cost effective HMI, SCADA, machine control, IIoT and data logging applications.