A quick web search will provide you results showing various SCADA software products. Many will claim you can download them for free. But not all these products truly offer free SCADA software.
Supervisory Control and Data Acquisition (SCADA) software is a powerful tool. With the power of SCADA, your business can monitor, control, visually track and display industrial control systems of all kinds. By displaying your system real-time data conveniently on a Human Machine Interface (HMI), SCADA platforms enable more efficient processes — and increased profitability.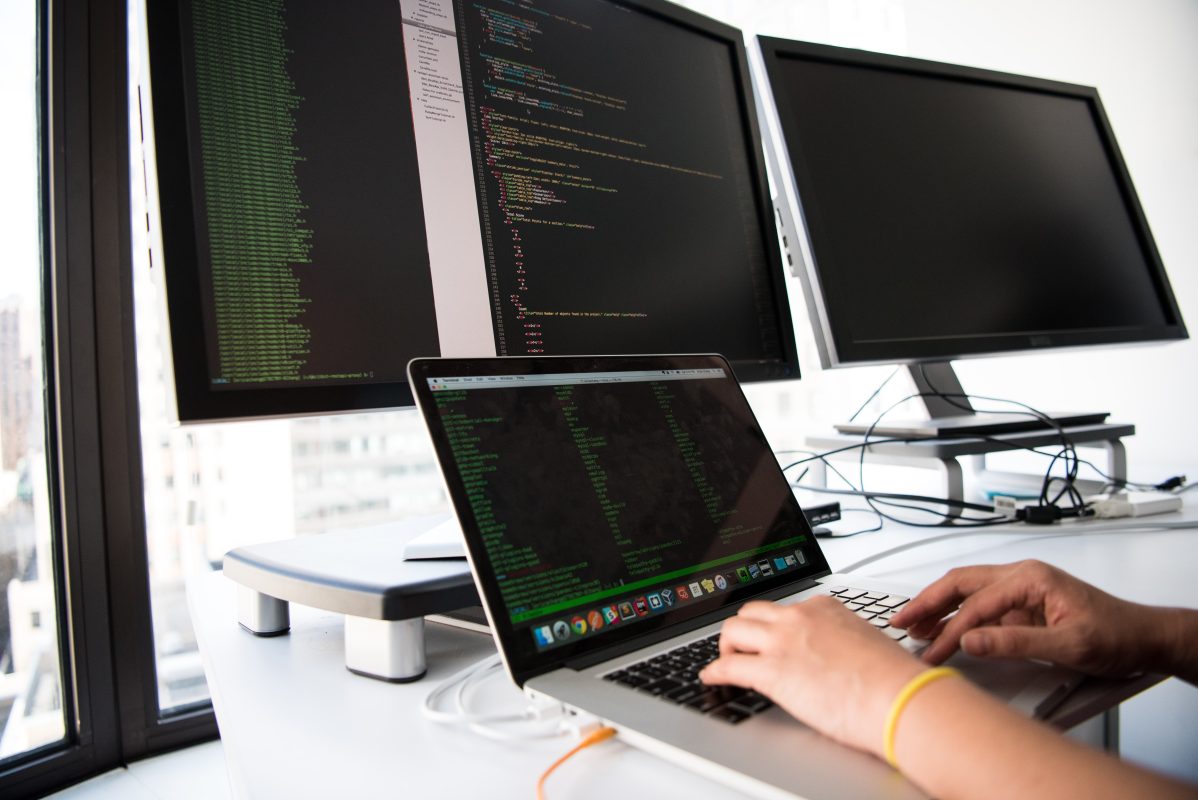 As a result, many businesses seek to install a new SCADA system in order to upgrade their overall productivity. And software firms will offer customers free downloads of their SCADA product. The goal is that if a user likes it, they are more likely to purchase a runtime license.
But the offer of "free downloads" can be misleading. In fact, they may not be exactly what they are claiming. Here are some key questions to ask before downloading a SCADA software product:
Does the SCADA product offer a free Development License? If the answer is yes (as is the case with products such as Nucleus), then downloading the software package will be cost-free. But do your research. Many SCADA products bury the truth. While you may be able to download for free, once installed and you start building a system in development mode, you may have to pay to do it. Such products should be avoided. It is recommended that if you want to try out a new SCADA product, stick to software with a truly free development license. For example, users can explore the capabilities and unique features of the Nucleus platform risk-free in a development environment. Users can acquire a Development License for an unlimited number of projects at no cost by downloading the Nucleus application. "Our free package contains everything a user will need to build a distributable SCADA control system for either a Standalone or Network System," explains Nucleus' Sr. Director of Business Solutions and SCADA software expert, Ken Baker. "And, yes, it is free."
Does the SCADA software charge for "Development Runtime?" Beware of supposed free download offers. Many just offer the chance to download and install for free — but actually developing with it will cost you. Some SCADA products hide this fact by charging simply for designing a control system. Additionally, they will then charge even more to operate the system in production. They do this by charging you by the amount of I/O data required. So much for that "free" download!
What is the truth behind the promise of Unlimited Tags? You might see firms offering so-called unlimited tags for your system. A tag is a name you assign to an address of device/PLC. Tags also can be called a "variable" or "symbol" depending on the Programmable Logic Controller connected to your SCADA system. The number of tags for a small to medium size SCADA system can be as many as 50,000. And the product often will charge you for every single piece of that data, beyond the base price (which may have started as "free"). Another thing to look out for is whether features such as Alarms, Notifications and Reporting are included in these so-called "unlimited" packages. Often they are not. But the need for alarms and for a reporting module is essential for most SCADA systems.
How much does the SCADA product charge for Technical Support? Developing a project in a new SCADA system is not as simple as opening a Word document and typing. SCADA software is an advanced industrial software with robust tools that can require some complexity to programming them. In other words, you likely will be some technical support along the way. SCADA products such as Nucleus offer truly complimentary tech support, including a comprehensive online Help Center. While some others offer a more nickel-and-dime approach with limits of time placed on them. Even the most experienced SCADA programmers are likely to need some help, so keep this in mind.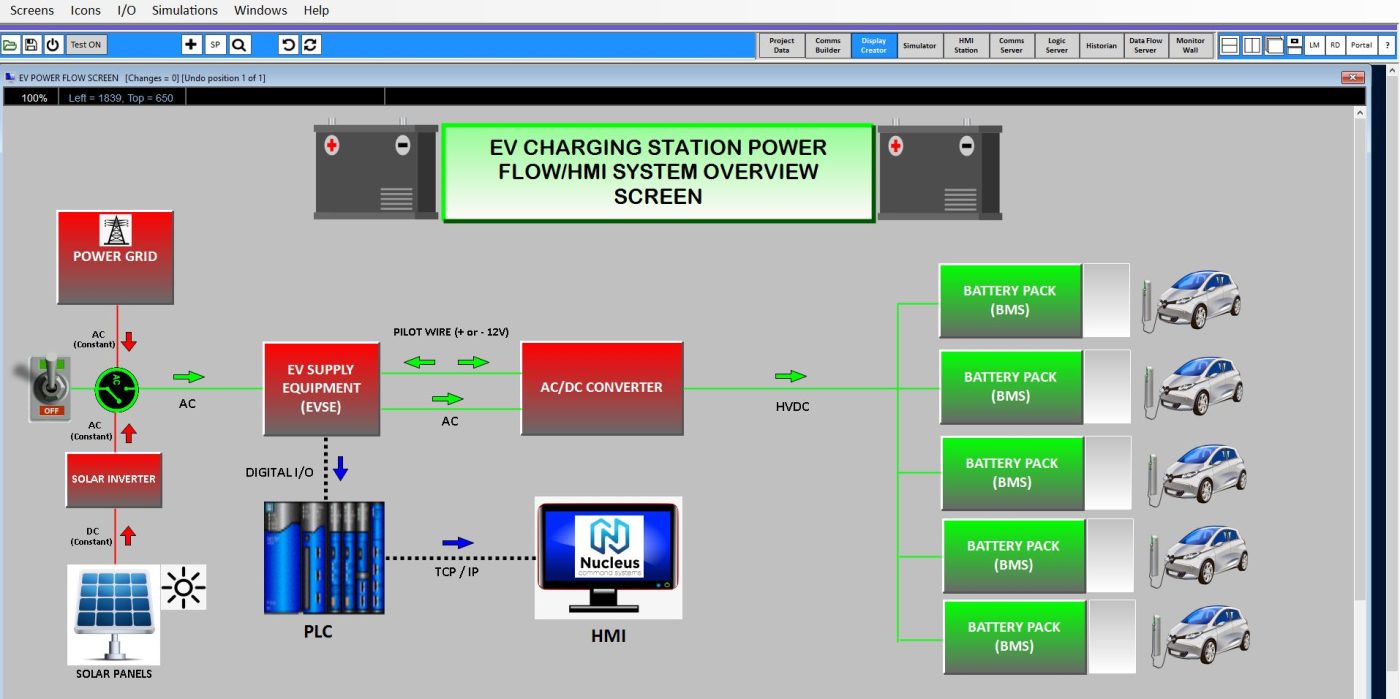 Overall, it is vital to go deeper in your research for a new SCADA software system.
By determining what is and is not free, you can make better decisions about what SCADA product is best for you.
—————
Nucleus Command Systems offers a groundbreaking SCADA software solution that includes a range of unique features and custom services. To learn more, you can contact Nucleus' Sr. Director of Business Solutions Ken Baker at https://nucleuscommand.com/contact.