Water and wastewater system operators have critical requirements for their SCADA systems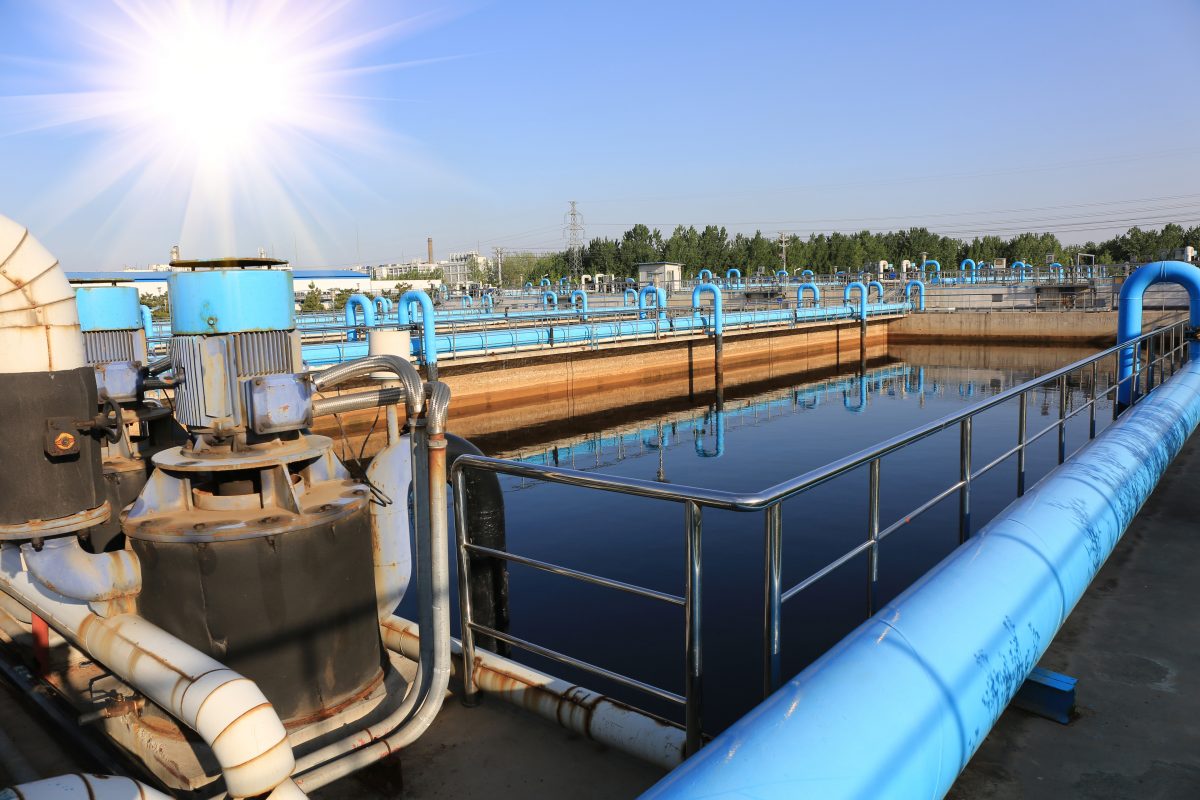 Water and wastewater treatment plants perform a vital role. Communities and businesses require clean, safe and efficient treatment of water. And a major key to achieving this goal is installing the right SCADA system for water and wastewater treatment.
It's essential that SCADA software control and monitor the complex processes involving pumps, valves, motors and tanks. The software can then share real-time data to operators. Moreover, SCADA software provides the HMI interface that operators use to control and monitor water treatment facility systems.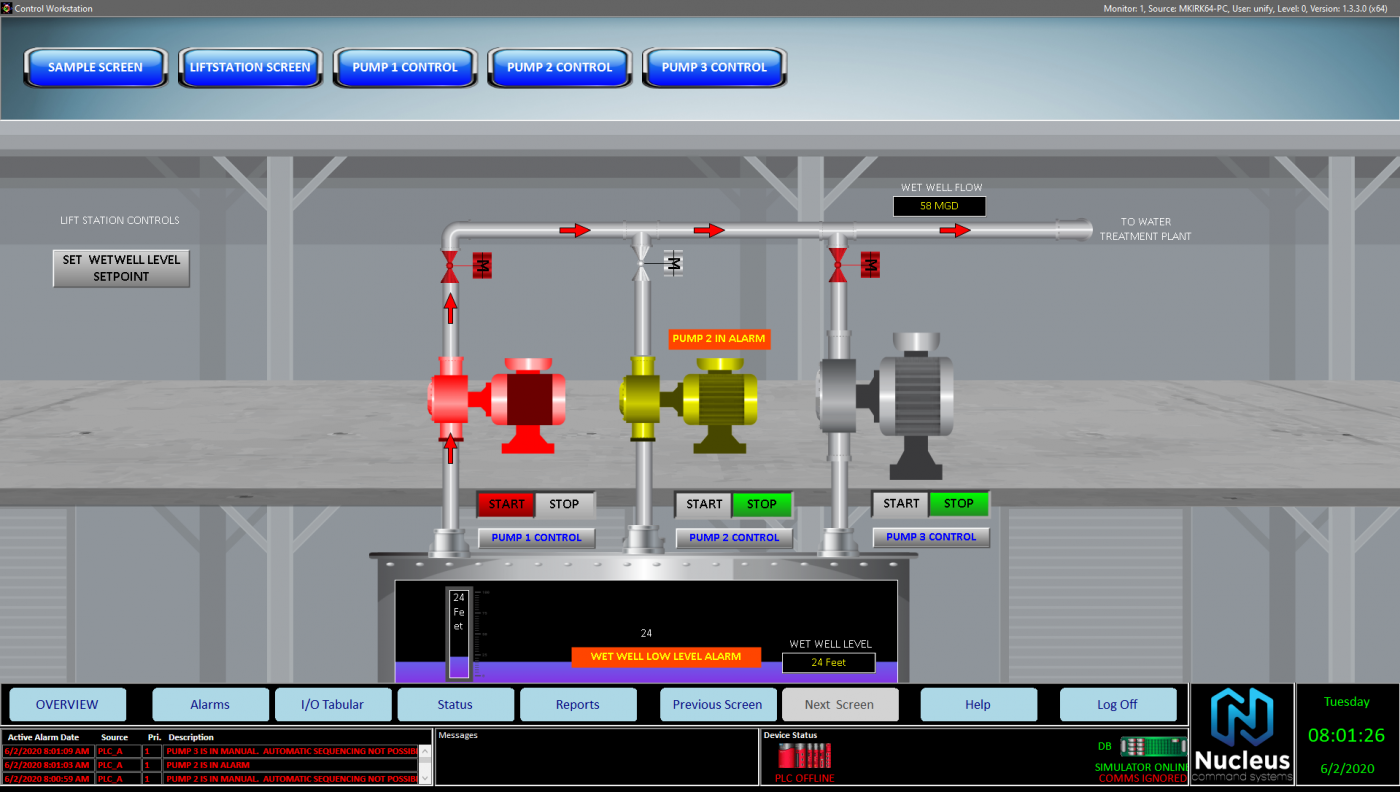 Due to the specific needs for water and wastewater, it is important that you install the right SCADA system.
As a result, here are five important features your SCADA system for water and wastewater treatment systems should offer:
Redundancy: Versatile redundancy features to keep systems running and avoid system failures.

Native Protocols: These can eliminate the need to manually log data, as it can all be collected by your SCADA system.

Audit Capability: The ability to audit data, as well as utilize a Playback feature, enables you to track operator actions and processes in real time.

Standalone and Secure: SCADA systems for water and wastewater applications need an on-premises solution with a powerful database and security firewalls.

Operator-Friendly Interface: SCADA operators need to manage alarms and other functions. They also must be able to communicate information to other system users with screen annotations.